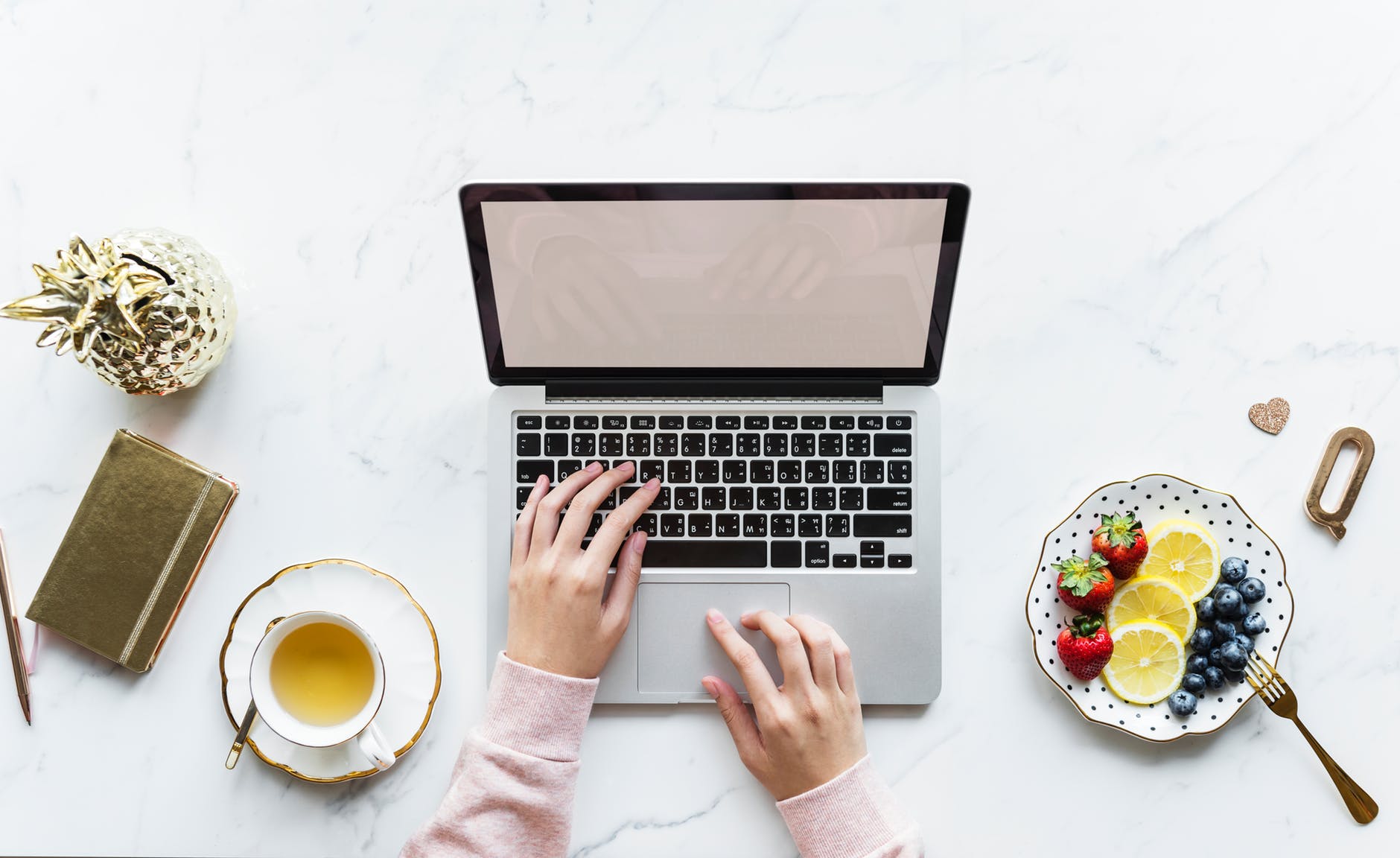 Good old Monday morning. Nothing like waking up at 5am to start the week off right. Get up early, brew a cup of coffee, and exercise to feel great before the sun comes up. You make your delicious and nutritious breakfast, say goodbye to your other half and go to work. Life is good, isn't it? Except it's NEVER REALLY LIKE THIS !!!
If you are reading this article, chances are you are trying a real mom who tries to balance everything. Maybe you're a college student trying to balance your tinder game with finals, a new graduate deciding if you should always party on Thursday nights, or a new mom trying to figure out how the heck you're going to take. shower before writing 3 new posts for your mom's blog this week – all while breastfeeding. No matter what stage or age you are in in life, you've come to the right place. The truth is, the world of "Girls, You Can Do Anything!" #girlboss #bossbabe #iamlifegoals "is way too glamorous. Things are NOT as easy as the social media world claims. The work-life balance game is a struggle, but fear not – you can do it!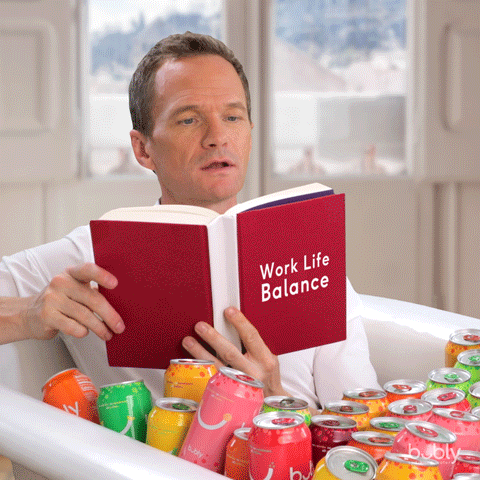 Before we get into things, let's move on to a few household items:
For the purposes of this article – "work" means what your The work is. Whether you're a nurse, a 9 a.m. to 5 p.m. company, a new mom, or a freshman in college, you define what the job means to you.
Think of it as a live personal development session hosted by Oprah (jk – but a girl can dream, right ?!). Every now and then I flag a * Think about it * Note. Take the time to think about your daily life and how this point affects you.
Excuse the occasional but well-placed curse. Do you know how sometimes when you write a sentence you feel like something is missing? Often times, it's the unexpected but long-awaited curse word that makes this line much more effective. (I know you know exactly what I mean). Don't worry – this is for dramatization purposes only.
So, you want to learn how you can balance it all and do it all, right? Well, behind the magic formula are two major factors that should not be missed:
Time management, and
Priority (and / or) Priorityies
But before you start reading, watch this short video on why you need the 1 minute productivity rule in your life.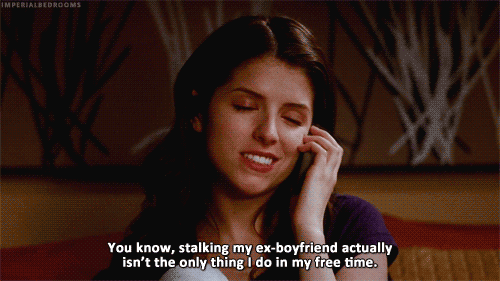 First of all, if you want to manage everything, you had better believe that you are better at managing the scarce resources you have. Your time. We all have it 24 hours a day. During those 24 hours, our work or our "incurred" responsibilities will differ from person to person. that is, person A could work 2 jobs and a 15 hour day, and person B could be a student with 4 hours of lectures, 3 hours of group work, and 2 hours of assignment. Your first step is to understand how much "committed" time you have, versus how much "free" time you have.
Just a warning, it is SO important to take the time to think about what your dedicated time involves.
* Think about it *Are you intentionally spending this time on something that you are striving to achieve because it is what you want? Or are you literally wasting your most scarce resource on something that gives you no value?
Once you have determined your free time, write down how many hours per day you Actually to have.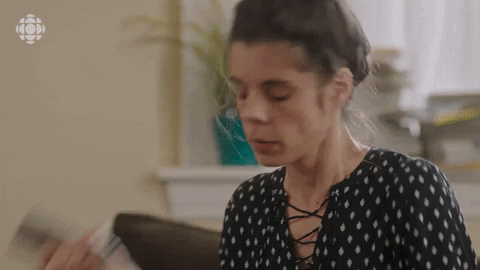 The notion of "managing it all" will differ depending on who you are and what you want. I may be thinking of manage everything like: working full time, spending time with loved ones, doing my hair and makeup, and living a healthy lifestyle. Someone else might be thinking manage everything like keeping a house tidy and clean, socializing with friends, and sleeping 8 hours.
There is no doubt that there should be fundamental universal priorities for living a balanced and healthy life – that is, eating healthy and living an active lifestyle, taking care of your mental health, getting enough sleep ( at least 7+ hours) and spending time with loved ones.
The rest can be more subjective.
* Think about it * Think about your top 3-5 priorities (or single priority). What do you want to integrate into your daily life? What are your long-term plans?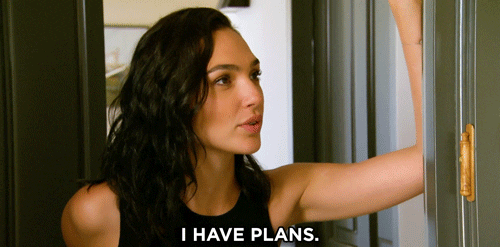 Now you have a list of priorities and roughly how much free time you have per day. It might sound a bit too scientific, but allocate how much time you want to spend on each priority per day / week and work out a rough timeline. You will have to juggle the time to get everything in order. So whether that means less sleep or shortening your workout to get a little more time for your lateral restlessness, you need to put some structure around it.
Things don't always go as planned – and you need to be so aware of that. A flexible mindset is essential, but create a plan that's right for you. Be prepared to pivot as things change, but as part of managing everything and / or achieving your goals requires you to put a plan on paper. Manage your time effectively, efficiently and intelligently, and it won't be long before you can balance everything out. Be productive is so essential to manage everything.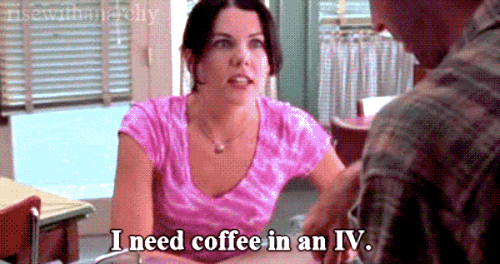 And to make things more real, I want to give you a little insight into my attempt to manage everything.
I work full time in a business financial services company, Monday to Friday, 9 a.m. to 5 p.m. Including commuting, my time spent is approximately 50 hours per week, or 10 hours per day during the work week. Beyond work, I have a ton of other hobbies, goals, and interests – aka priorities – that occupy my free time. My top priorities in no particular order are: eating healthy (3x a day plus snacks), going to the gym at least 4-5 times a week, creating stellar content (shameless take) on WERK LIFE, spend time with loved ones, learn / grow and keep a tidy * enough * household. #whoaisme – am I right ???
It sounds like a lot, but the truth is, it's not as difficult as it might sound. Even though it took me a while (and I'm still working on it) to balance it all out, I have a few aspects to the science. I have ALWAYS been a late sleeper, until a few years ago. Today i try to be on my feet at least 3 hours before the start of my working day, just to spend some personal time.
A typical day might look like this:
5:30 am – 6:30 am – top to bottom
6.30am – 7am ​​- always wake up i.e. catch up on emails, a quick social media check, what's going on in the world and breakfast + tea time
7:00 a.m. – 8:00 a.m. – get ready and go to work
8h00 – 8h30 – Commute – listen to music or a podcast
8:30 p.m. – 5:00 p.m. – At work
5:00 p.m. – 5:30 p.m. – Commute to work – listen to music or a podcast
5:30 p.m. – 7:00 p.m. – Gym Life
7:00 p.m. – 8:00 p.m. – Dinner and relaxation with fiancé / relatives
8:00 p.m. – 9:30 p.m. – WERK LIFE
9:30 am – 10:00 pm – Clean / tidy up and get ready for bed
10 p.m. – Bedtime, baby!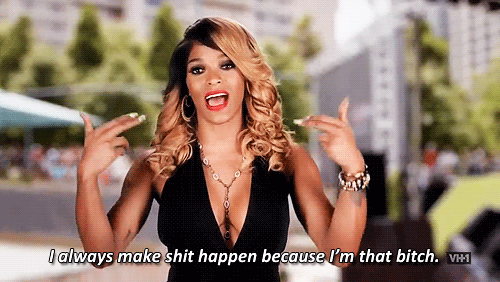 A quick warning: The reason I'm able to handle most things on a good day is because I spend my Sunday COMPLETELY preparing for the week ahead. It saves me a lot of time (thanks to meal preparation, planning, and more) – and makes the week that much easier. Definitely check how i make the most of my sunday here!
That being said, I find a way to adjust to my top priorities with thoughtful planning ahead and doing "my best." For example, I would love a world where I could spend more than 2 hours in the gym every day. Do some weight training, spend 30 minutes stretching, and more. The reality is – it's just not doable. I have to do what I can within this specific amount of time (i.e. fast and efficient training), or other priorities will be changed. You have to know when to stop and when to start, and that's the key to handling everything.
Another example – I love having a clean house, but there is no way I can do an intense deep clean every day. Vacuum, mop and more on the weekends, but I'll always make sure the dishes are done and the counter is clean before I go to bed each night. For me, waking up to a clean house is literally the best way to wake up.
We have to take into account the time we have, and there is no better way to manage everything than to have fun at the same time. Make sure you take care of yourself and your sanity by giving yourself a break every now and then. If anyone can do it, it's you. It's time for you to MAKE IT HAPPEN!
And There you go! Leave a comment below to share your tips on how you handle everything! Good balance 🙂